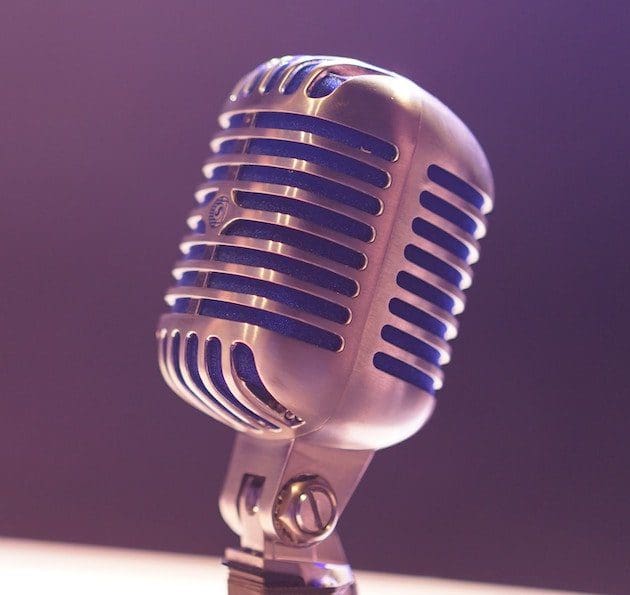 So What About Leadership?
The first podcast episode of 2020 has landed!
Nick Howes, Managing Director of LMI UK, talks with Roisin Joyce from LMI Ireland about important leadership issues of the day.
Here they discuss the value of rest, planning for success at the start of a new year, goals alignment, vision and both highlight their 'Leader of the Week'.