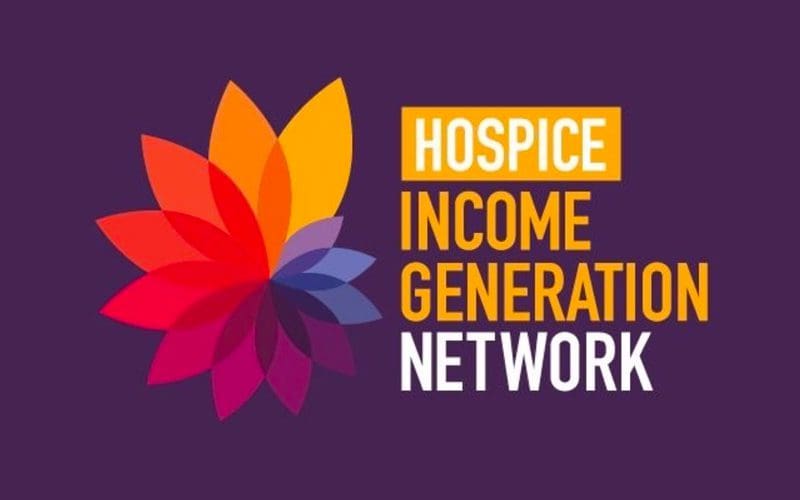 Online seminar for UK fundraisers
The LMI UK team across the country are actively engaged in numerous ways to help our clients and communities during the Coronavirus lockdown.
On Tuesday this week our Managing Director, Nick Howes, ran a Who Stole My Day? seminar for representatives from around a dozen different UK hospices, all part of the Hospice Income Generation Network.
Earlier this year Nick had delivered the same seminar at the HIGN National Conference. Nick commented,
"This session had been so helpful to those attending the conference so it was fantastic to be able to share it online during the lockdown where the issue of staying productive in the midst of immense challenge is so critical for the survival of these hospices."