Developing young people to their full potential using proven, world-class leadership principles, resources and methodology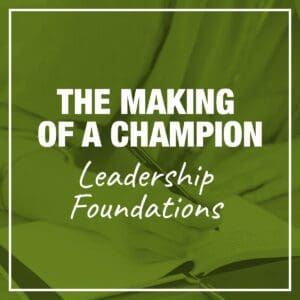 The LMI Making of a Champion foundations workshop introduces the principles, ideas and practical tools used across the world to transform the lives of thousands of young people, and introduces important themes developed in the Making of a Champion programme.
In this 60-90 minute session attendees will be faced with important questions such as,
"What makes a true champion?"
and
"What is success?"
They will be introduced to the four foundations upon which all LMI's world-renowned leadership programmes are built and shown how to apply these to their relationships, personal attitudes, their work and study.
This workshop will challenge participants to think about three crucial questions that will help them build confidence and self-motivation, shaping a positive direction for their lives:
What am I good at?
What do I love doing?
What do I care about?
The Total Person Concept is at the heart of all LMI people development. We are passionate about helping young people build self-esteem, grow in confidence and increase wellbeing in all aspects of their lives.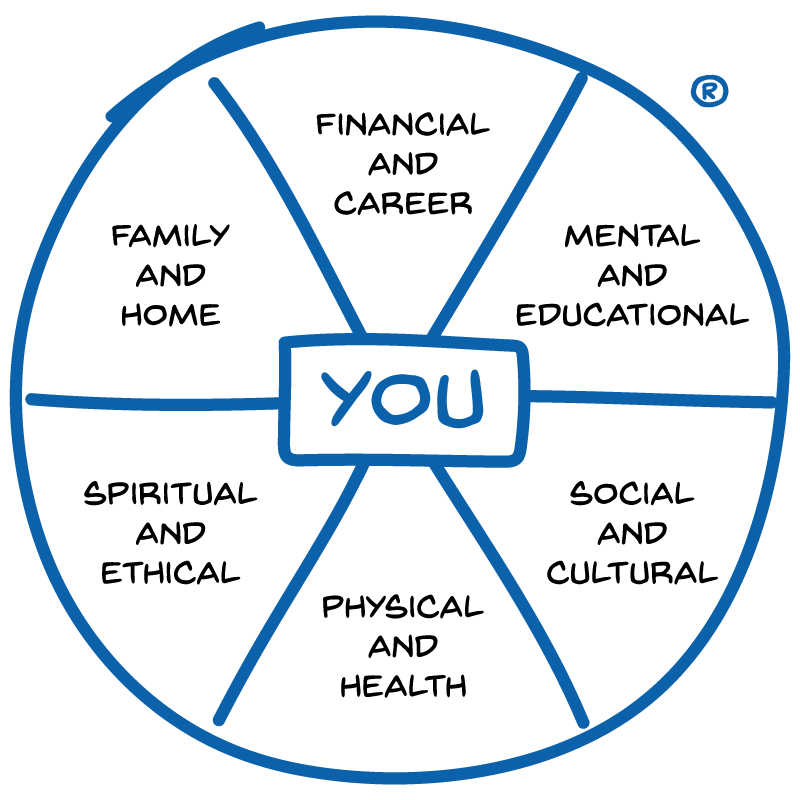 LMI has 60 years of experience in more than 80 countries of delivering personal development that has lasting impact.
The young people attending this workshop will be shown the power of short-term as well as long-term goal setting. They will learn the practical and emotional benefits that come from making continual progress in all areas of life in ways that are important to them.
By choosing to attend, delegates will be taking an important step towards significant gains in the following key areas:
Helped me keep a positive and focused mindset proving that a "positive attitude leads to positive results."
– Rachel (A-level student)
Making of a Champion shows you how to put the different things together needed to be successful. I am more motivated and focussed on my work and where I want to be.
- Dan, Chalfont
"Set your expectations high" and "dream big" is what the course is about for me!
– Emily, 17
I feel like I have gained confidence in my abilities. It has helped me realise what I do want, my goals and dreams.
– Beth, 16
Making of a Champion has had long-term benefits. It has created a deeper sence of self-motivation and positive thinking.
– Marcus (now working in the City of London)
We are offering this as a free resource via our online ON DEMAND workshop to help as many young people as possible.
You'll be wanting to know what's actually involved when you take the plunge and say YES to starting your journey with LMI UK.
Making of a Champion : a programme for high-performance living
Access the Making of a Champion ON DEMAND workshop
We have held the Making of a Champion Foundations Workshop in a variety of venues across the UK, including
London / Birmingham / Manchester / Jersey / Peterborough / Dorking / Middlesbrough / Glasgow
Most access via our ON DEMAND portal. Use the form below to receive links to the workshop videos and workbook.
Get in touch discuss hosting your own workshop at your school, college, community organisation or workplace.