So, you're looking to get more from your team and you understand personal productivity is the answer...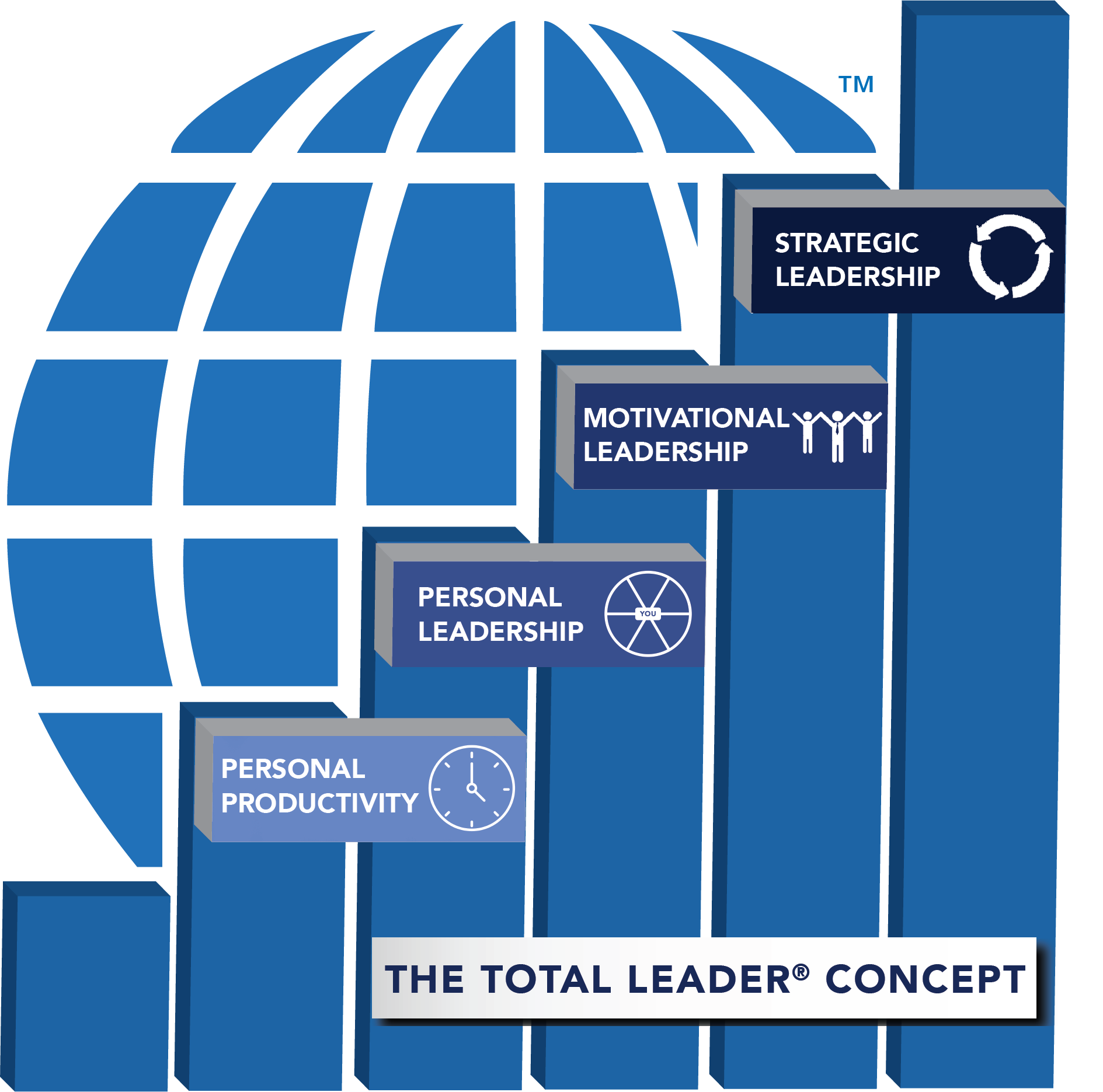 The LMI Foundations of Success workshop introduces the concepts and practical tools used to help countless individuals within thousands of organisations, of all sizes and complexity in both the public and private sector, realise more of their true potential.
Foundations of Success is integral to our Total Leader concept and shows you how to:
establish an effective goal setting system to achieve sustained, consistent success.
manage your workload and prioritise effectively to achieve more valuable activities each day.
create more time and energy for crucial strategic work that so often gets side-lined by the urgent crisis and daily firefighting.
improve internal & external communication
The LMI UK team have run hundreds of these workshops across the country in recent years, delivering measurable results for clients and we are keen for you to take advantage of this offer:
£200 off the first place for yourself, or a key individual within your business who you think would benefit from learning new techniques to improve their personal productivity.
We are business people ourselves, not just trainers or coaches. We lead teams. We deal directly with clients. We know what it's like to handle all these pressures each day and it's the tools from this workshop that we use constantly to keep us on track.
Without them we would be a lot less effective and we know some of these things will be invaluable to people in your organisation too.
LMI UK Director Nick Howes giving the introduction at a live Foundations of Success workshop
Investing precious time and money in training has to make a tangible, bottom-line impact on the business.
"More time... more profits... less stress... greater control... focus... balance... happiness!"
These are just some of the words that our clients have used to describe how things have changed for them as a result of attending the Foundations of Success Workshop and learning how to improve their personal productivity.
What each person gains from the event will be personal to them, but our experience of delivering hundreds of workshops with UK leaders, managers and business owners ensures you will enjoy a genuine difference in your day-to-day activities.
We have a huge library of reviews, testimonials and LinkedIn recommendations from previous delegates. Here you can read just a few of these, though if you'd like to see more, just ask!
"A practical toolkit to manage time effectively… some great tips on practical goal setting and several good ideas and principals to put into practice straight away. Would definitely recommend this workshop to anyone who's wondering where time disappears to and how to achieve more in their life."
– Ian O'Donnell MBE (Director, Real Point Group)
"I found the ideas shared, as well as the practical planning tools supplied, to be of immense value. My time has become significantly more organised and productive and I can see great value in enrolling others within our company on this same training."
- Cathy Buckley (HR Manager, Alpine Electronics)
"Many changes... so much more productive."
– Gemma Bowers (Learning & Development Director, Regular Cleaning)
"Now getting through more work, charging more time..."
– Michael Kiy (MD, Yes We Do Websites)
"I can honestly say I think what I learned will change my life..."
– Adam Petford (Owner, The Biz Links)
Foundations of Success in more detail
Dates, venues and booking
We hold the Foundations of Success Workshop in a variety of venues across the UK. Click a venue below to see current live dates.
Browse the calendar to the right and select the most convenient event for you.
Click 'Register Now' and enter promo code 'CONENQ' to access your 1st Person £49 discount code.
... and remember, Foundations of Success is a CPD certified workshop