Are you looking for proven world-class people development solutions to improve performance and productivity in your business?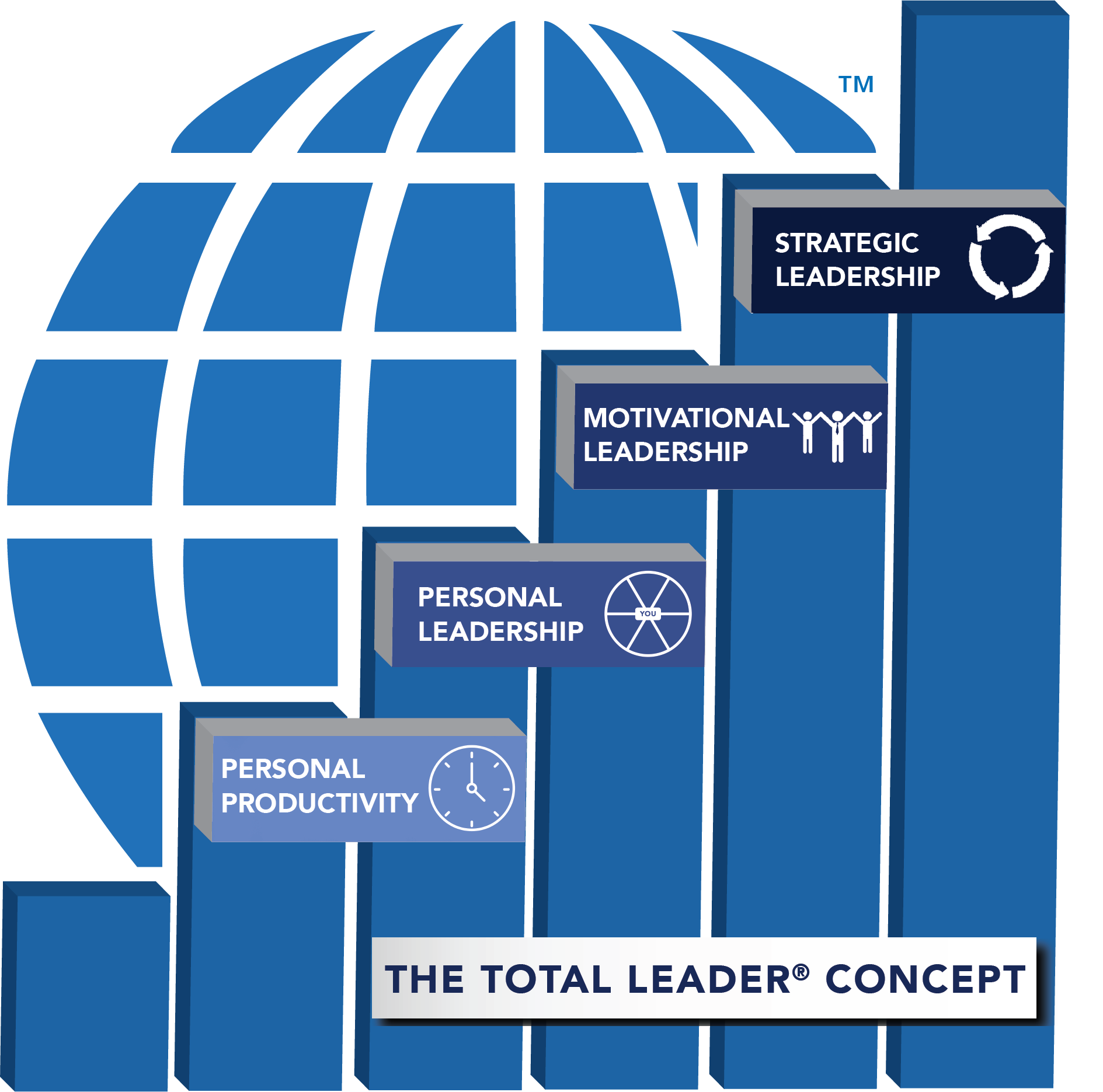 The LMI Foundations of Success workshop introduces the concepts and practical tools used to help countless individuals within thousands of organisations, of all sizes and complexity in both the public and private sector, realise more of their true potential.
Foundations of Success is integral to our Total Leader concept and shows you how to:
establish an effective goal setting system to achieve sustained, consistent success.
manage your workload and prioritise effectively to achieve more valuable activities each day.
create more time and energy for crucial strategic work that so often gets side-lined by the urgent crisis and daily firefighting.
improve internal & external communication
The LMI UK team have run these workshops with hundreds of managers and leaders across the country in recent years with incredible results and we are delighted to make this offer to every organisation in the UK:
£200 off the first place for yourself, or a key person you'd like to send on your behalf, so you can experience first hand the results we help our clients achieve.
Foundations of Success Manchester is run by MIchael Levy and Karen Tilby.
Clients tell us this workshop is a friendly and positive way to introduce our world-class leadership and management solutions.
As a business owners ourselves, these concepts keep us on track and can do the same for you and your colleagues. For the past 20 years, having worked with hundreds of first line managers to senior business owners/director, we've seen how they take charge of their own career development, support organisational growth, develop high performing teams and realise higher levels of engagement than they thought possible. The Foundations of Success Workshop is an ideal start point.
LMI UK Director |Michael Levy 
There's so much training out there so how do you know what's going to be truly effective?
We know that you'll be familiar with a wide range of training courses...some more effective than others.  You'll be aware that for busy people, after that initial spike of post-course enthusiasm, often the back-at-work routine kicks in, the emails stack up and those new ideas and great intentions can find themselves gathering dust on the shelf (along with the course manual)!
At LMI we understand that completely. We understand how people learn and how long-term changes are made. We use all of our experience from working with thousands of people across six continents to make sure that everything we do is designed to make a lasting impact.
Investing precious time and money in training has to make a tangible, bottom-line impact on the business.
"More time... more profits... less stress... greater control... focus... balance... happiness!"
These are just some of the words that our clients have used to describe how things have changed for them as a result of their attending the Foundations of Success Workshop and beginning to work with us. What each person gains from it will be personal to them...but our experience with hundreds of UK leaders, managers, business owners and sales professionals gives us this confidence - they certainly will gain!
We have a huge library of reviews, testimonials and LinkedIn recommendations from previous delegates. Here you can read just a few of these, though if you'd like to see more, just ask!
"A practical toolkit to manage time effectively… some great tips on practical goal setting and several good ideas and principals to put into practice straight away. Would definitely recommend this workshop to anyone who's wondering where time disappears to and how to achieve more in their life."
– Ian O'Donnell MBE (Director, Real Point Group)
"I found the ideas shared, as well as the practical planning tools supplied, to be of immense value. My time has become significantly more organised and productive and I can see great value in enrolling others within our company on this same training."
- Cathy Buckley (HR Manager, Alpine Electronics)
"Many changes... so much more productive."
– Gemma Bowers (Learning & Development Director, Regular Cleaning)
"Now getting through more work, charging more time..."
– Michael Kiy (MD, Yes We Do Websites)
"I can honestly say I think what I learned will change my life..."
– Adam Petford (Owner, The Biz Links)
IMPORTANT: This is no exercise in ivory-tower management theory: ideas that sound great in a training room but have no value back in the real world of getting important work done. If you're interested in making practical steps forward in how you manage yourself and your interaction with others – sometimes it's the 1% changes that make the difference – this is for you!
The success workshop is all about sharing great ideas and putting practical tools in your hands that will help you and your team be more effective and productive in your work.
By choosing to attend, delegates will be taking an important step towards significant gains in the following key areas:
View this 2 1/2 minute video we recorded recently at one of these workshops to give you a behind-the-scenes look at what goes on there.
Take advantage of the 1st Person £200 discount offer and book your place today for just £49 + Vat using the forms below.
(Scroll down for details)
You'll be wanting to know what's actually involved when you take the plunge and say YES to starting your journey with LMI UK.
The cost of £249 + Vat represents fantastic value – we offer a full money-back guarantee on that fee i.e. if anyone attends and feels (for whatever reason) that it's not been a fantastic investment of their time and money, we'll refund their entire fee. This full money-back guarantee also applies on the 1st Person £49 fee offer.
Dates, venues and booking
In addition to Manchester, the Foundations of Success Workshop is run in a variety of venues across the UK. Current venues, including:
Online / Epsom, Surrey / London / Birmingham / Jersey
Check the most convenient date for you, click 'Book Now for FOS Manchester' and enter promo code 'LMI_VIP' to access your 1st Person £49 discount code.
NEXT LIVE DATE
Manchester
1st November