Nick Howes from LMI UK and presenter John Rose have a wholly unique format for careers information and guidance.
The Careers Podcast combines useful and inspiring personal development with practical insight into a whole variety of career opportunities, explained first-hand by those who are currently in that role.
We believe this is the most accessible resource of its kind for helping young people understand more about the richness of career opportunities that exist for them whilst also equipping with the means to achieve.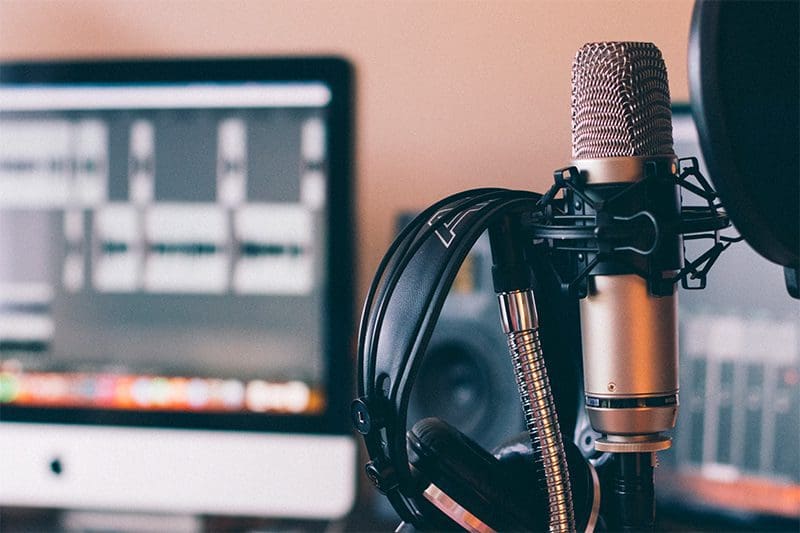 In order to maximise the positive impact on young people through the Careers Podcast, we are looking for partners: employers who are passionate about developing young peoples' potential through the provision of fantastic employment (and work experience) opportunities and would like to educate young people about what it's like to work in their business.