In 2017 the government introduced the Apprenticeship Levy with a view to encouraging organisations to invest in the practical skills development of the UK workforce. This has been a whole new landscape to understand and engage with for many organisations.
There are many facets to the new Apprenticeships Standards and their successful undertaking that can be challenging and, at times, difficult to understand. Not least, the term 'apprentice' is no longer limited to those who are at the start of their careers, learning their trade for the first time. Apprenticeships embody a way of learning rather than denote the career stage.
Many of our clients were asking us about these changes and whether they could continue to work with us using their Apprenticeship Levy funds. The answer is Yes and this page explains how.
Our primary goal is to make apprenticeships as easy to access as possible whilst preserving the LMI principles and process that have made us one of the world's oldest and most successful leadership development organisations. We have learnt much and are now delighted with the results our many apprentices are achieving through our apprenticeship programmes.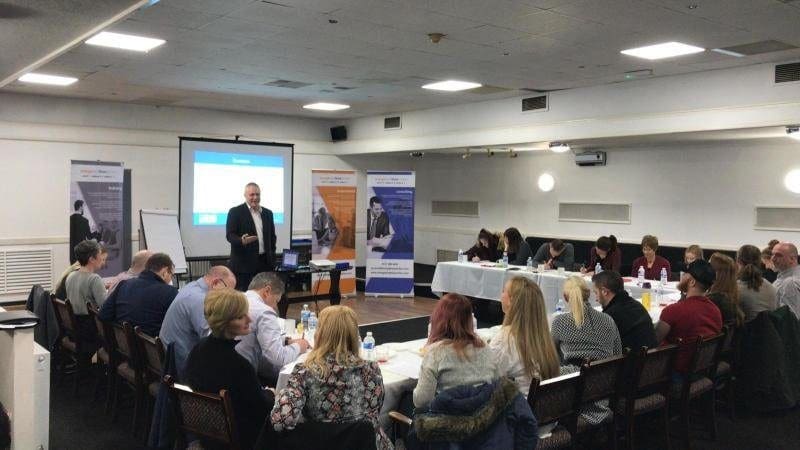 For the purposes of delivering high quality management apprenticeships, incorporating recognised qualifications we (LMI UK) have entered into a delivery partnership with TTI Apprenticeships, believing that our combined strengths give our clients the very best service possible.
LMI has been helping develop effective leaders and managers in some of the world's leading companies for 60+ years in more than 80 countries.
TTI Apprenticeships is an outstanding apprenticeship provider run by experts in the field. Unlike traditional providers, they offer a flexible service to each employer based on your requirements with helpful, practical support from start to finish.
Our combined expertise enables us to delivery fantastic management apprenticeships for our clients, many of who have Apprentice Levy funds to spend and wish to invest part of this into management and leadership development of their current staff. We can also offer apprenticeships if you are not a Levy payer - you cover just 5% of the full cost.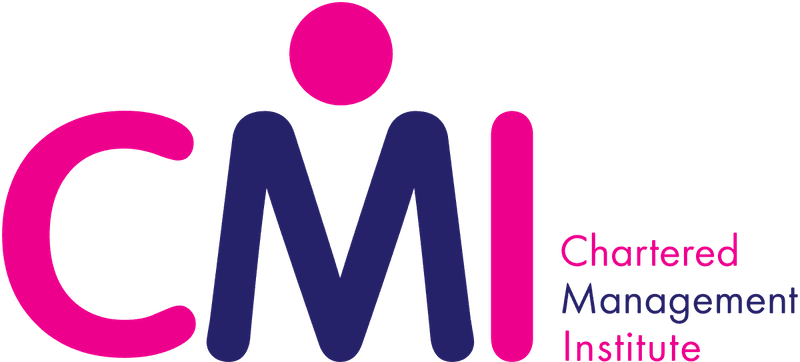 Do learners have to go to a college or training centre?
No! We are primarily delivering apprenticeships in groups on-site with our clients.
Our team of coaches, trainers and assessors visit regularly for group workshops and also host monthly 1:1 coaching calls.
In some situations we may be able to support individual apprentices and it is also possible to join one of open cohorts at TTI premises in the West Midlands and other locations around the UK.. This would only involve visiting for one day each month.
Do you have to be a Levy payer?
No. If you are not a Levy payer there are limited co-investment opportunities available. Please get in touch to discuss your requirements.