Are you looking for proven world-class people development solutions to improve performance and productivity in your business?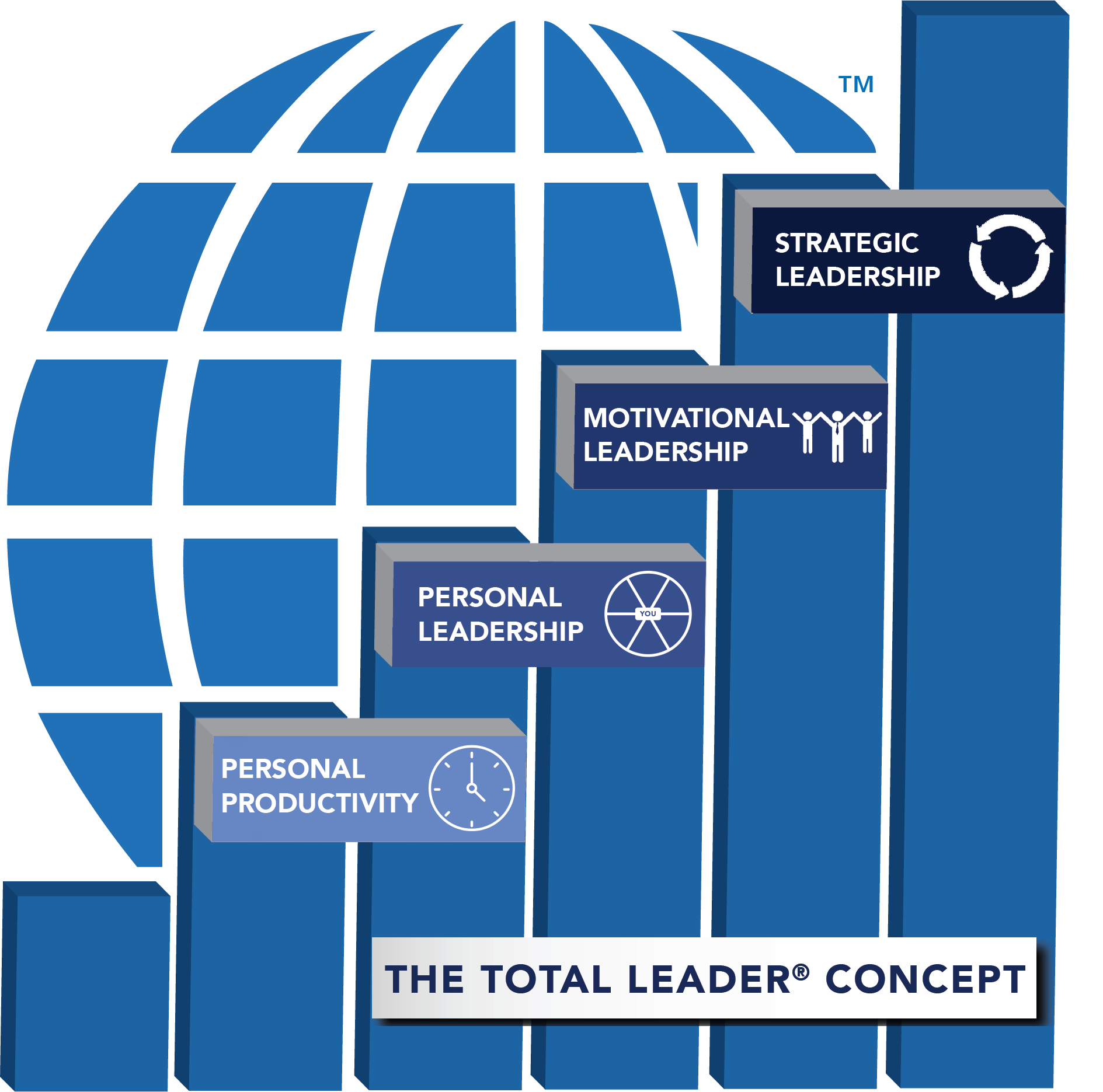 The LMI Foundations of Success workshop introduces the concepts and practical tools used to help countless individuals within thousands of organisations, of all sizes and complexity in both the public and private sector, realise more of their true potential.
Foundations of Success is integral to our Total Leader concept and shows you how to:
establish an effective goal setting system to achieve sustained, consistent success.
manage your workload and prioritise effectively to achieve more valuable activities each day.
create more time and energy for crucial strategic work that so often gets side-lined by the urgent crisis and daily firefighting.
improve internal & external communication
"The LMI Foundations of Success workshop contains essential techniques to improve individual and team effectiveness. It links delivering organisational goals with daily planning and improving the use of team member time. I would not hesitate in recommending this to employers and employees at all levels, as an impactful starting place to improve results!"
Darren Caplan, Chief Executive
The LMI UK team have run these workshops with hundreds of managers and leaders across the country in recent years with incredible results and we are delighted to make this offer to every organisation in the UK:
YOUR FIRST TWO PLACES FREE so you can experience first hand the results we help our clients achieve.
We have found this a really positive & friendly way to introduce organisations to our unique leadership and management solutions.
We are business people ourselves, not just trainers or coaches. We lead teams. We deal directly with clients.We know what it's like to handle all these pressures each day and it's the tools from this workshop that we use constantly to keep us on track. Without them we would be a lot less effective and we know some of these things will be super-helpful to people in your organisation too.
LMI UK Director Nick Howes giving the introduction at a live Foundations of Success workshop
There's so much training out there so how do you know what's going to be truly effective?
We know that you'll be familiar with a wide range of training courses...some more effective than others.  You'll be aware that for busy people, after that initial spike of post-course enthusiasm, often the back-at-work routine kicks in, the emails stack up and those new ideas and great intentions can find themselves gathering dust on the shelf (along with the course manual)!
At LMI we understand that completely. We understand how people learn and how long-term changes are made. We use all of our experience from working with thousands of people across six continents to make sure that everything we do is designed to make a lasting impact.
Investing precious time and money in training has to make a tangible, bottom-line impact on the business.
"More time... more profits... less stress... greater control... focus... balance... happiness!"
These are just some of the words that our clients have used to describe how things have changed for them as a result of their attending the Foundations of Success Workshop and beginning to work with us. What each person gains from it will be personal to them...but our experience with hundreds of UK leaders, managers, business owners and sales professionals gives us this confidence - they certainly will gain!
We have a huge library of reviews, testimonials and LinkedIn recommendations from previous delegates. Here you can read just a few of these, though if you'd like to see more, just ask!
"A practical toolkit to manage time effectively… some great tips on practical goal setting and several good ideas and principals to put into practice straight away. Would definitely recommend this workshop to anyone who's wondering where time disappears to and how to achieve more in their life."
– Ian O'Donnell MBE (Director, Real Point Group)
"I found the ideas shared, as well as the practical planning tools supplied, to be of immense value. My time has become significantly more organised and productive and I can see great value in enrolling others within our company on this same training."
- Cathy Buckley (HR Manager, Alpine Electronics)
"Many changes... so much more productive."
– Gemma Bowers (Learning & Development Director, Regular Cleaning)
"So helpful. An amazing amount of useful tips delivered in such a short time."
– Jane Litchfield (Compliance Manager, The Family Building Society)
"This was an amazing experience. Although just initial piece of training, it gave me a lot of insight to my personal management."
– Pavel Merhout (MD,Tymphany Acoustic Technology)
IMPORTANT: This is no exercise in ivory-tower management theory: ideas that sound great in a training room but have no value back in the real world of getting important work done. If you're interested in making practical steps forward in how you manage yourself and your interaction with others – sometimes it's the 1% changes that make the difference – this is for you!
The success workshop is all about sharing great ideas and putting practical tools in your hands that will help you and your team be more effective and productive in your work.
By choosing to attend, delegates will be taking an important step towards significant gains in the following key areas:
Take advantage of the FREE PLACE OFFER, booking one or two tickets using the forms below.
You'll be wanting to know what's actually involved when you take the plunge and say YES to starting your journey with LMI UK.
The cost of £249 + Vat represents fantastic value – we offer a full money-back guarantee on that fee i.e. if anyone attends and feels (for whatever reason) that it's not been a fantastic investment of their time and money, we'll refund their entire fee.
Dates, venues and booking
We hold the Foundations of Success Workshop in a variety of venues across the UK. Current venues:
Online / London / Birmingham / Manchester / Jersey / Peterborough / Epsom, Surrey
We also run these in-house with clients. Contact us to discuss hosting one exclusively for your own staff.
Select from the calendar the best Foundations of Success location/date for you.
Click 'Register Now' and enter promo code 'VIP_Invite' to access one or two complimentary places*.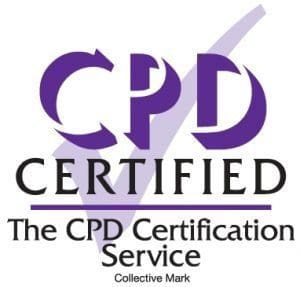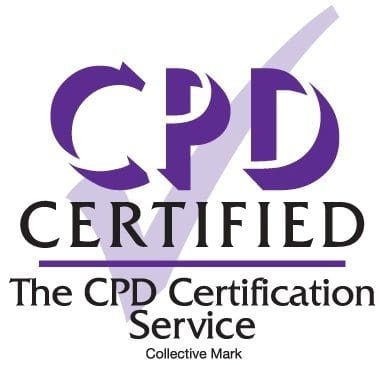 Foundations of Success is a CPD Certified Course.
CURRENT LIVE DATES
Jersey
21st January (SOLD OUT)
Online Workshops
22nd January
17th February
26th March
Due to the current health situation, we are mostly running online workshops, except for Jersey. More dates added regularly to meet high demand.
* Offer details: if you are unsure if your organisation has already accessed its complimentary place allocation, please contact us before booking. All additional places will be charged at the full rate of £249 + VAT